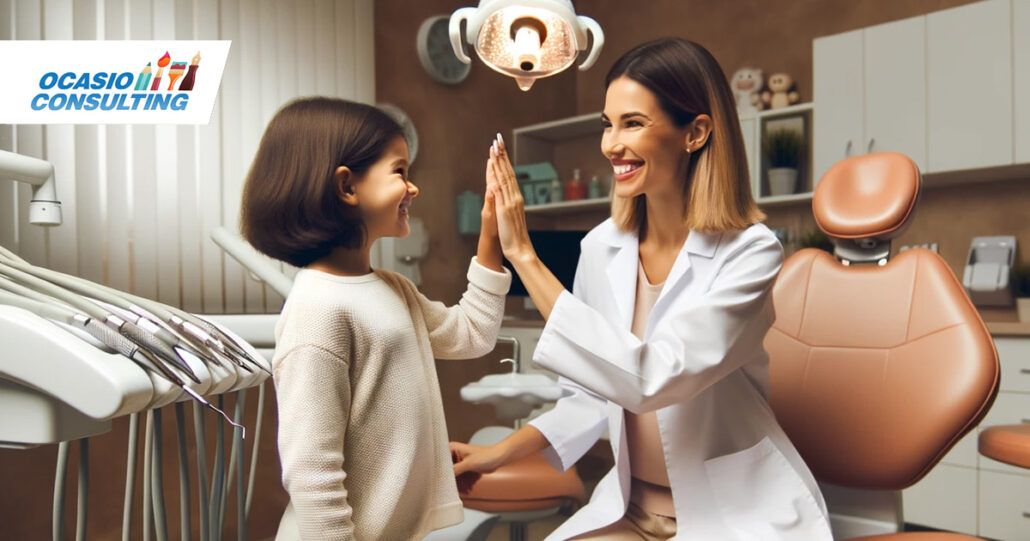 Introduction
Creating a good website for a dental clinic is like opening a welcoming digital door for people. Nowadays, when someone needs to find a dentist, they usually start by looking online. So, having a friendly and informative website is very important for dentists who want to invite more patients to their clinic.
A dental website is like an online showcase of a dentist's work. It's a place where people can learn about what kind of dental services are offered, who the dentists are, and what other patients think of them. It's also a way for the dental clinic to appear in online searches when people look for dental services near them.
In this guide, we will explore how to create a dental website that looks good and helps bring in more patients. We'll talk about making a nice design, helping the website show up in online searches, sharing useful information, and lots more. This will help create a website that stands out and invites more people to visit the dental clinic.
Key Takeaways:
| Topic | What It Means |
| --- | --- |
| Branding | Creating a unique look and feel for the dental clinic that people can easily recognize. |
| Web Design | Making the website look good and easy to use on computers and phones. |
| SEO | Helping the website show up in online searches when people look for dental services. |
| Online Marketing | Sharing the website and services on the internet to invite more people to visit the dental clinic. |
| Content | Providing useful information on the website like dental care tips and services offered. |
| Reviews | Showing positive feedback from patients to build trust with new visitors. |
| Maintenance | Keeping the website updated, safe, and working well over time. |
| Contact | Making it easy for people to get in touch with the dental clinic through the website. |
Table of Contents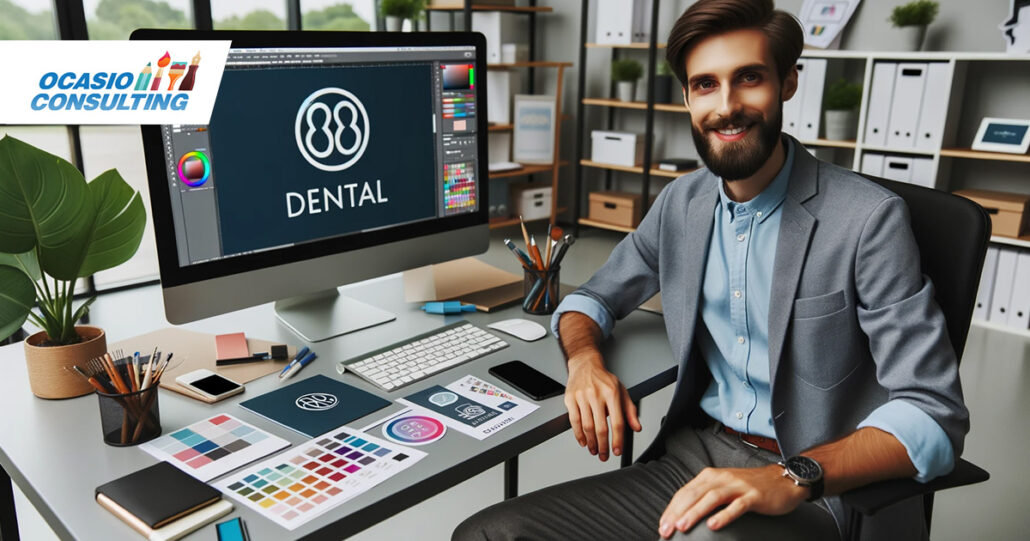 Branding and Logo Design
Significance of a Well-Designed Logo
A well-designed logo is the cornerstone of branding. It helps in creating a unique visual identity for your dental practice. Look into hiring a professional logo designer to design and handle your brand with care.
Table 1: Components of a Good Logo
| Component | Description |
| --- | --- |
| Color | Choose colors that evoke trust and cleanliness like blue or white. |
| Simplicity | A simple, uncluttered design is often more memorable. |
| Relevance | The logo should resonate with the dental industry. |
| Uniqueness | Stand out from competitors with a unique design. |
Branding Strategies for Dental Websites
Consistent use of colors, fonts, and logo across the website.
Displaying the practice's mission and values.
Sharing the story of your dental practice.
Provide a list of dental services offered.
Include service areas in your website's navigation.
Web Design Essentials
A user-friendly interface, mobile responsiveness, and high-quality imagery are pivotal in providing a good user experience.
Table 2: Web Design Essentials
| Aspect | Description |
| --- | --- |
| Navigation | Easy-to-use navigation bars and menu items. |
| Responsiveness | The website should load well on both desktop and mobile devices. |
| Imagery | Use high-resolution images and videos to make the site visually appealing. |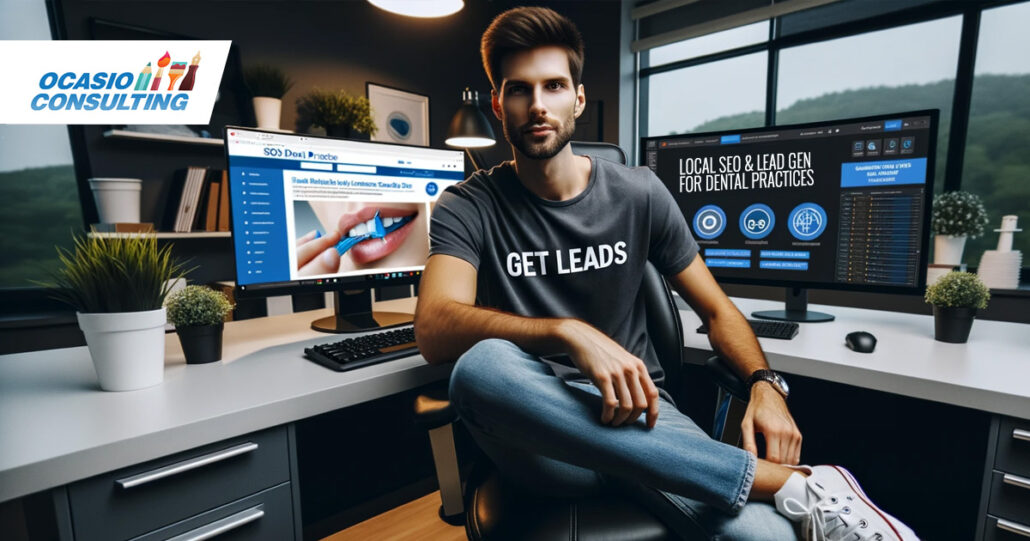 SEO and Online Marketing
Optimizing your website for search engines is crucial to increase its visibility and attract more organic traffic.
Local SEO for Dental Practices
Utilize local keywords.
Optimize Google My Business listing.
Get listed in local directories.
Effective Online Marketing Strategies
Table 3: Online Marketing Strategies
| Strategy | Description |
| --- | --- |
| Social Media | Create and maintain profiles on platforms like Facebook and Instagram. |
| PPC Advertising | Run targeted ad campaigns to attract new patients. |
| Email Marketing | Keep patients informed with regular newsletters. |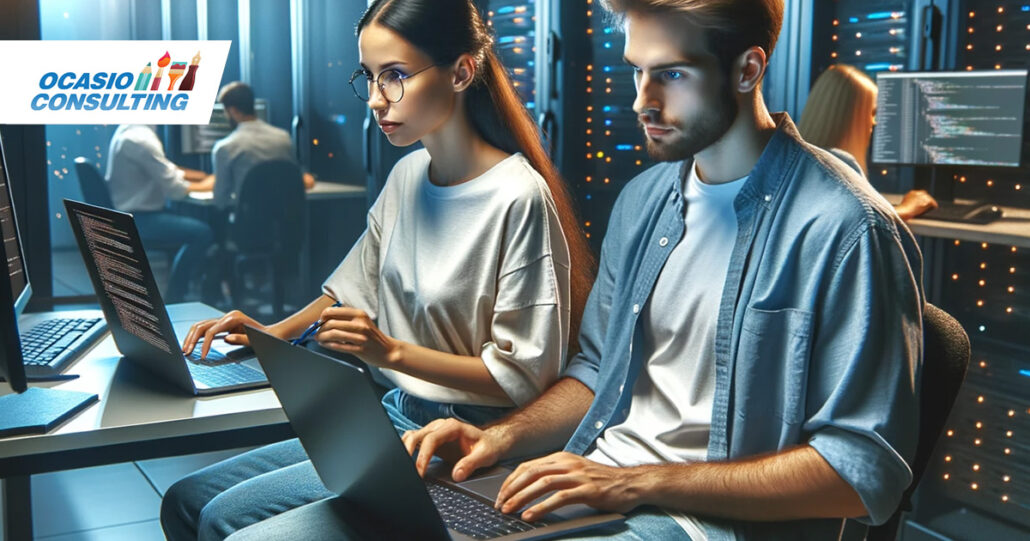 Website Care and Maintenance
Ensuring that your website is updated and secure is crucial for its performance and the safety of your patient's data.
Table 4: Maintenance Checklist
| Task | Frequency |
| --- | --- |
| Updates | Monthly or whenever there's a new update available. |
| Security Checks | Weekly to ensure there are no vulnerabilities. |
| Performance Monitoring | Continuously monitor the website's speed and uptime. |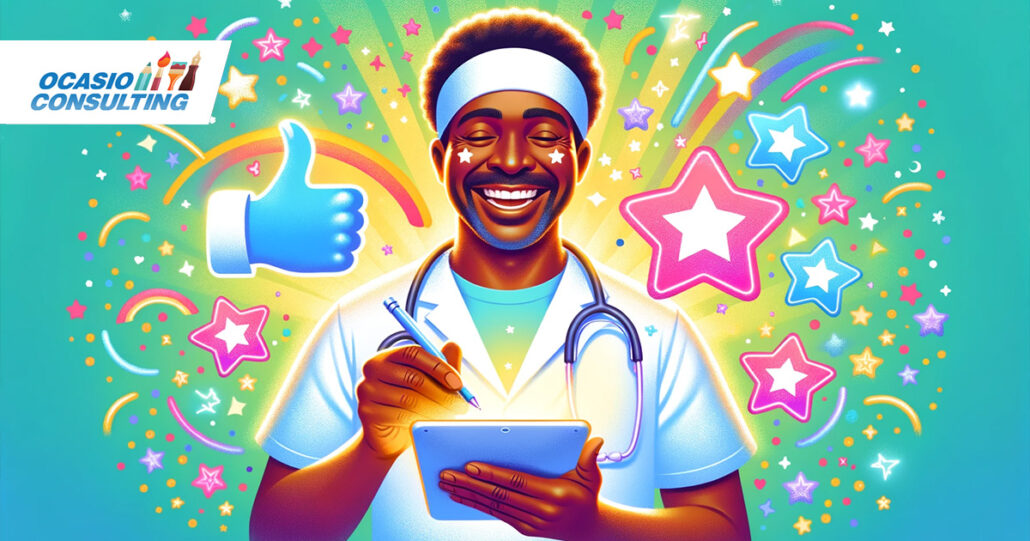 Patient Testimonials and Reviews
Positive reviews and testimonials build trust and encourage new patients to choose your dental practice.
Showcasing Positive Reviews
Create a dedicated reviews section.
Share patient testimonials on social media.
Encouraging Patients to Leave Reviews
Request reviews via email or SMS.
Offer a small incentive for leaving a review.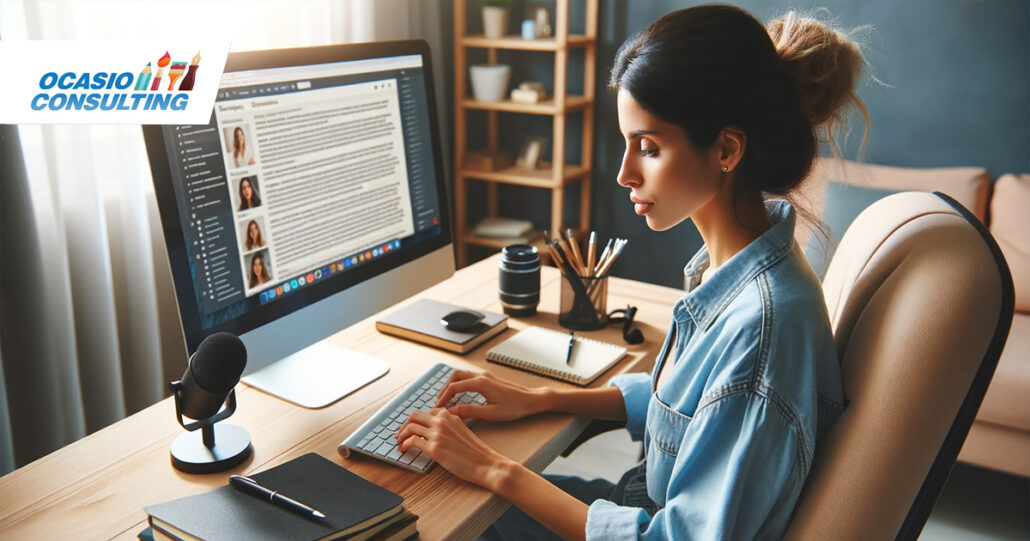 Blogging and Content Marketing
Creating valuable content can help in positioning your dental practice as an industry leader.
Table 5: Blog Topics for Dental Websites
| Topic | Description |
| --- | --- |
| Oral Health Tips | Share tips on maintaining oral hygiene. |
| Treatment Options | Explain various dental treatment options available. |
| Practice News | Share updates and news about your dental practice. |
Contact and Service Areas
Making it easy for potential patients to get in touch is crucial for generating leads.
Easy Contact Form Access
Display the contact form prominently.
Ensure the form is simple and easy to fill out.
Highlighting Service Areas for Local SEO
Mention the areas you serve.
Include a map showing your practice's location.
Table 6: Contact Information Essentials
| Information | Description |
| --- | --- |
| Phone Number | Display prominently on the header. |
| Email Address | Provide an email address for inquiries. |
| Physical Address | Clearly mention the location of the dental practice. |
In Conclusion
This article elucidates the significance of having a well-structured dental website in this digital age. It underscores key components like branding, user-friendly web design, SEO, online marketing, enriching content, positive patient reviews, regular maintenance, and accessible contact information as the bedrock for attracting more visitors and converting them into patients.
By adhering to these guidelines, dental practices can not only enhance their online visibility but also foster a trustworthy and engaging platform for both prospective and existing patients.
FAQs