It's Not what you've got but what you give!
A little about our Orlando web design firm
Hello! My name is Dennis (the one with the beard), chief creative officer at Ocasio Consulting, LLC located in Orlando, Florida.
There are many great things about our website design firm you should know. Such as: 
We truly love to create and nurture logo brands for our clients
Develop beautifully branded websites that convert Leads/Sales
Provide Monthly SEO strategies for National and local businesses
Discounted rate for non-profit organizations
Let us prove to you how we can help generate leads and help your bottom line. We just don't work hard, we work smart and been at it for over 25 years. 
"Orlando has been incredible to my family and it's why we give back to our community"​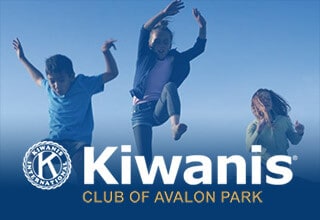 We are so excited to officially announce we are members of Kiwanis Club of Avalon Park. #KidsNeedKiwanis
Kiwanis rocks! we fell in love with this organization because of what It provides to the children in our local community. Being able to read stories to children and seeing their smiling faces really makes it worthwhile. Another big reason is we help deliver meals to less fortunate senior citizens, which we find equally rewarding. We've also been able to provide the organization with affordable web design services to help promote and recruit new members in East Orlando area.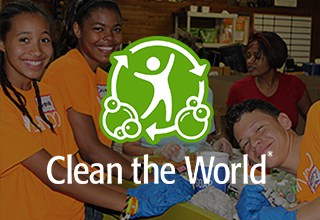 We love Clean the World because it has an incredible mission to eradicate two of the top diseases killing children worldwide by recycling used soap and giving it to the less fortune. When we first volunteered we realized how special of organization it was. So imagine how elated we felt when Clean the World chose Ocasio Consulting as it's brand strategist and creative services partner.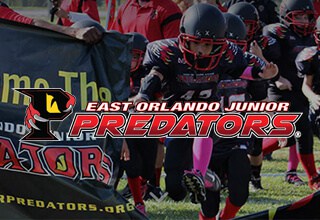 As one of the founding board members, our goal was and still is to provide mentoring, life skills , sportsmanship and athletic training to both boys and girls ages 5 to 15 in East Orlando. We also provide athletic scholarships to families in need who cannot otherwise afford to sign up their children due to financial hardship.
Tell us more about your project. We can help.