Graphic design services IN ORLANDO - SERVING ALL OF CENTRAL FLORIDA​
We can help your business build a lasting impression with low-cost graphic design services and solutions.
Make the most of your marketing budget. We provide innovative and creative solutions for small business to large corporations, all at a modest price. Don't believe us? See our satisfied, GROWING list of clients.
Offering Affordable Graphic Design Services for Your Print, Web and Video Projects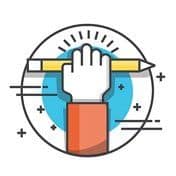 Cost-effective Logo Design Service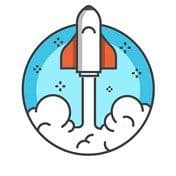 Economical Infographic Design Service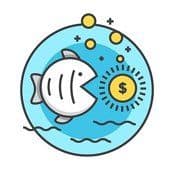 Thrifty Web Graphics & Banner Design Service
Our highly creative Orlando Graphic Design team specializes in creating visual concepts, using the latest software or in some cases, by hand, to articulate your company's ideas that inspire, inform, and captivate your targeted audience. They build the overall layout and production design services for website designer sites, digital advertisements, sales brochures, print/digital magazines, and white papers to mention a few. Our team excels at providing top graphic design services and the process of visual communication through typography, images, and other design ideas. We work together with you or your marketing team to build your brand and visual communications.
Ocasio Consulting's graphic design services are typically needed when creating a brochure design, branding for a start-up, or a redesign of an existing logo mark. Additionally, our expert graphic designers create digital newsletters, business card designs, post card designs, t-shirt designs, trade show designs and graphics, plus much more.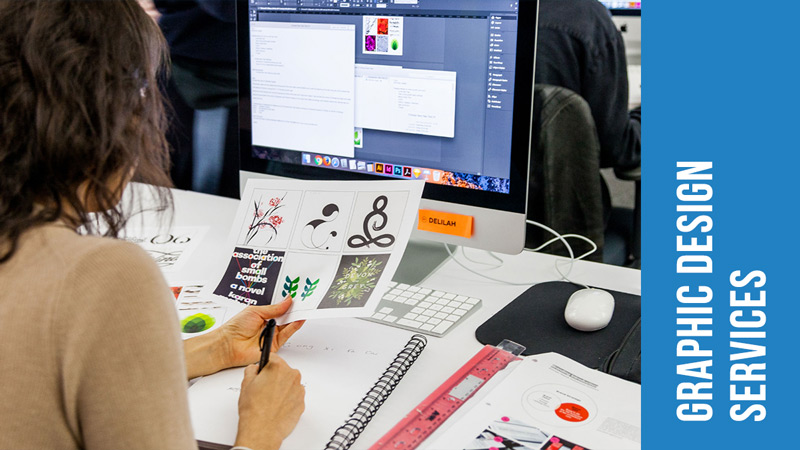 Other traditional graphic design services include:
Stationary Design
Corporate Brochure Design
Business Leaflets and cards
Custom Invitation Card
Trade show and exhibition Designs
Newsletter design
T-shirt design
Poster, Banner designs, and much more.
If you don't see a service you are looking for, odds are we can still provide it for you. Please be sure to contact us and we'll be happy to discuss. Call now or fill out form below.
Branding & Graphic Design You Can Trust
"The team at Ocasio Consulting created an amazing logo mark for Sterling Pest Control companies. I'm amazed but not surprised on how they were able to capture our culture and apply it to the brand. We loved the work so much, we had them design a logo for our Wildlife control division as well. Fair pricing and a great value for what we asked. Best investment we've made!"
Ocasio Consulting - A Results oriented design & marketing firm
Let's Talk About Your Project
It all begins with a FREE consultation to review your current marketing strategy, website, SEO, and expected results for your business. Call us today or fill out form below: