custom logo design company for small businesses
Ocasio Consulting - Orlando's Top Custom Logo Design Company.
We love creating logos, and have built successful brands for over 25 years. You too can be part of the success. We can build you an award winning, visual brand identity for your small business, nonprofit, or start-up. It all starts with a call.​
Custom Logos, Icon Marks, and Brands We've Developed For Small Businesses, Start-ups, and Entrepreneurs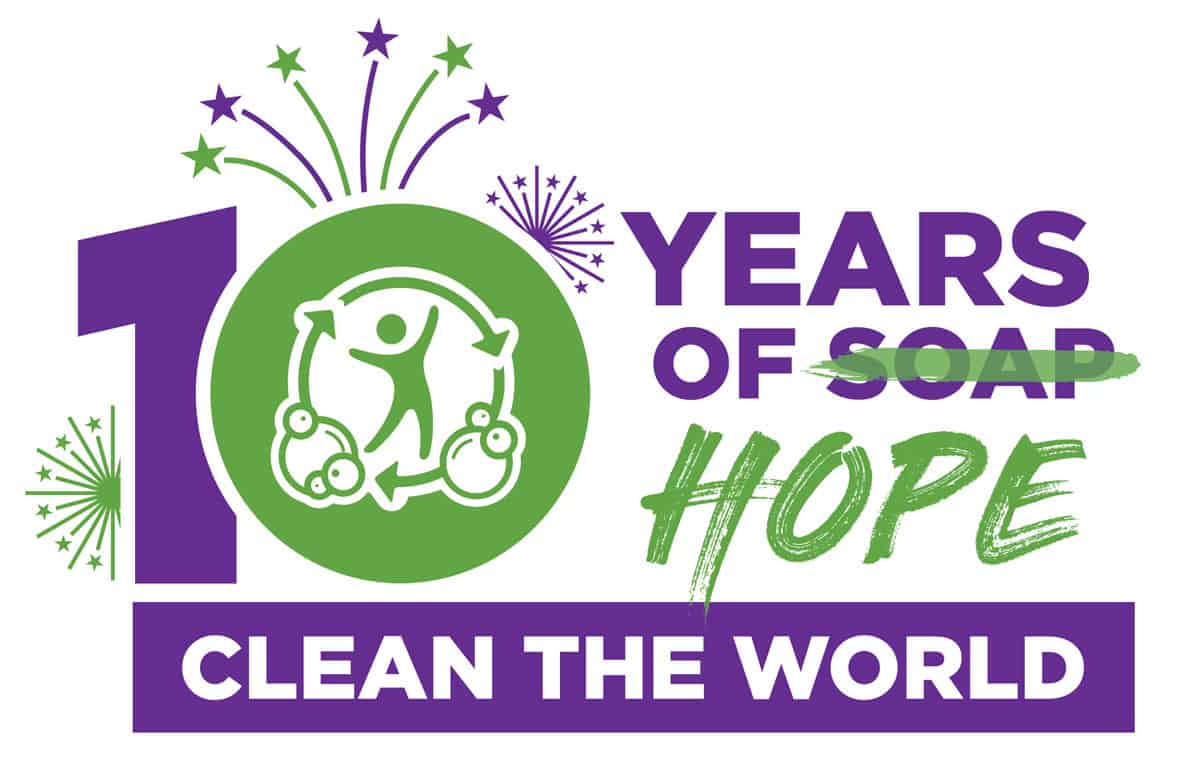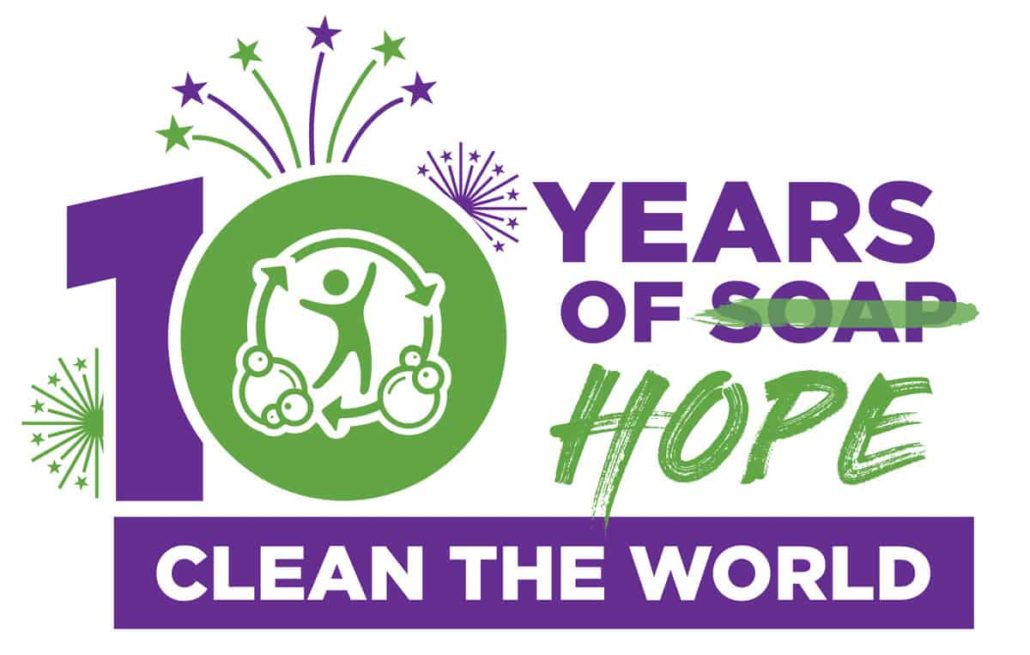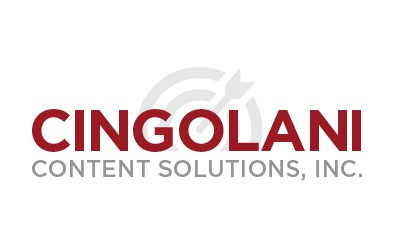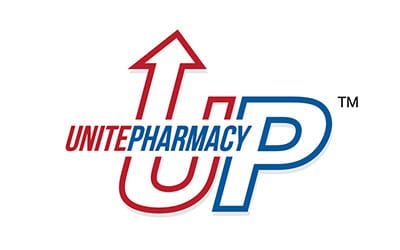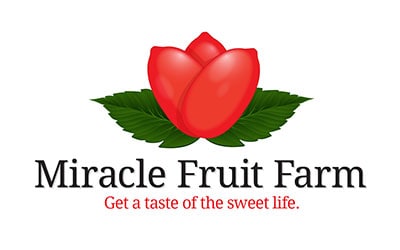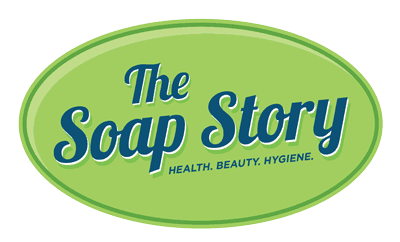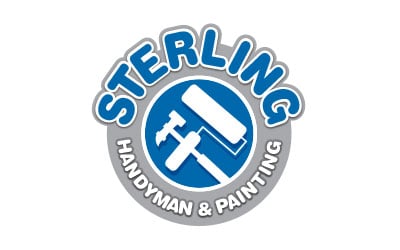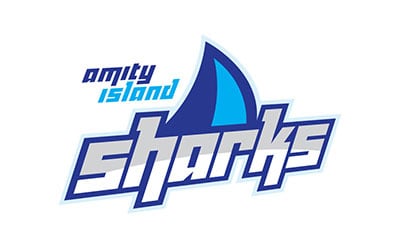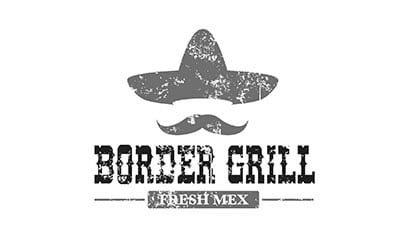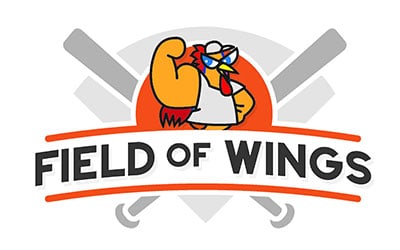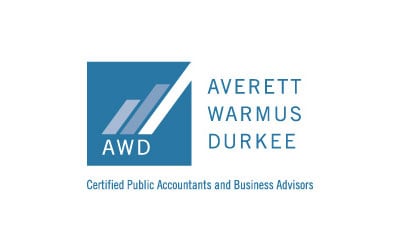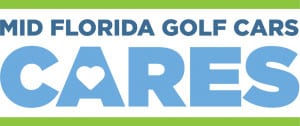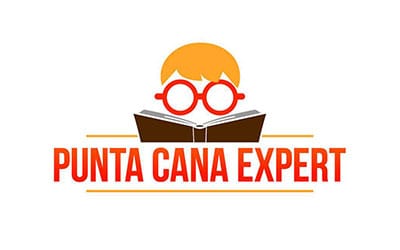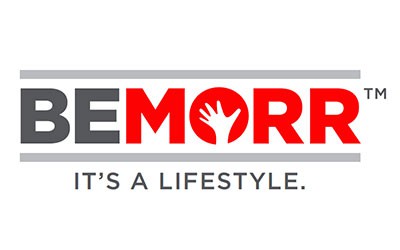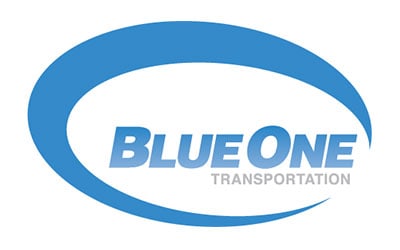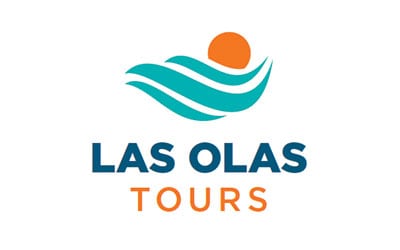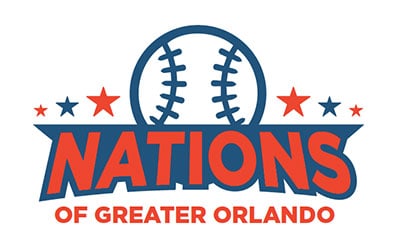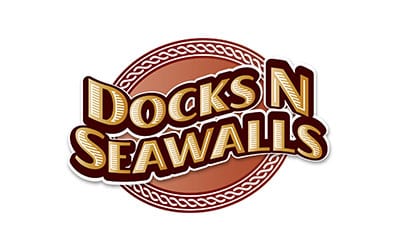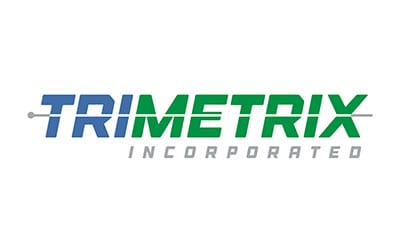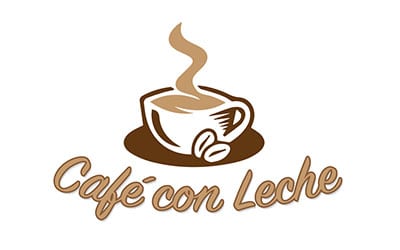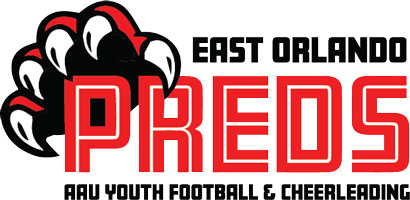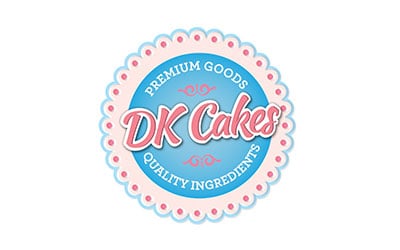 Your brand matters. Let us make it shine.
Oscar Wilde once said "You never get a second chance to make a first impression". We agree! Your brand identity should not be left for amateurs to design or mismanage. There is much more to building a logo brand successfully than just a visual. Your customers expect the design of your brand to be just as polished as the products or services you are selling. We are a custom logo design company that focuses on customer experiences and interaction with visual brands. It is essential that we continue to deliver results for our clients. Let us build your logo brand identity today!
Ocasio Consulting - A Results driven Branding and Logo Design Firm
Let's Talk About Your Logo
Sign up for a FREE consultation to review your current logo mark, company branding, and a website marketing strategy. Call us today or fill out form below: