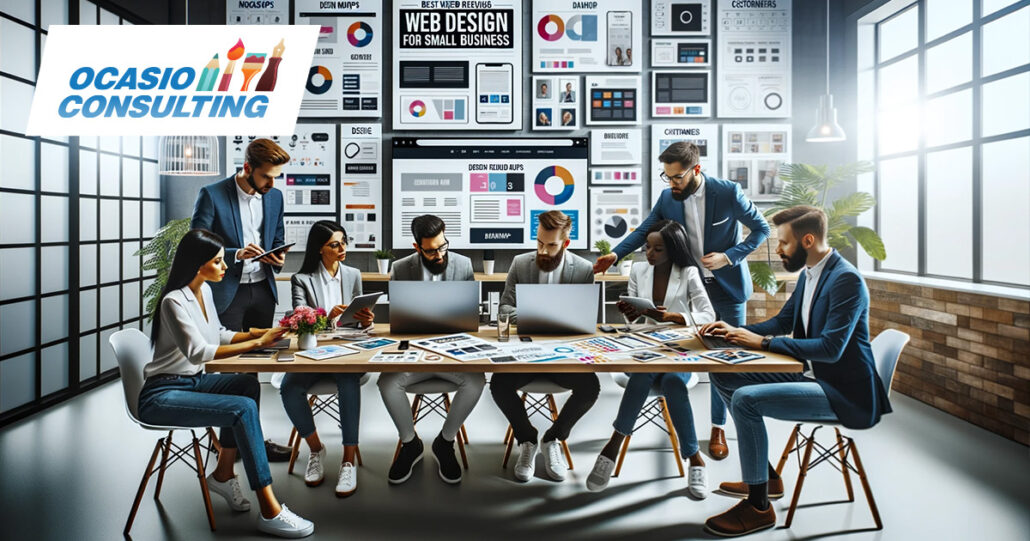 Introduction
Small businesses require a robust online presence to compete and thrive in today's digital marketplace. A professionally designed website not only portrays a positive image of your brand but also attracts more customers by enhancing the user experience.
In this comprehensive guide, we will delve into the best web design services such as custom web design tailored for small businesses, exploring various facets that contribute to a successful online presence.
Table of Contents
Key Takeaways
| Aspect | Description |
| --- | --- |
| Customization | Tailored website customization to meet your brand's unique needs. |
| Ease of Use | User-friendly web design platforms with excellent customer support. |
| Lead Generation | SEO for small business services that help generate leads and convert customers. |
| Professionalism | Professional web design services coupled with robust security measures. |
| Support in Choice-Making | Assistance in choosing the right digital branding design service for your needs. |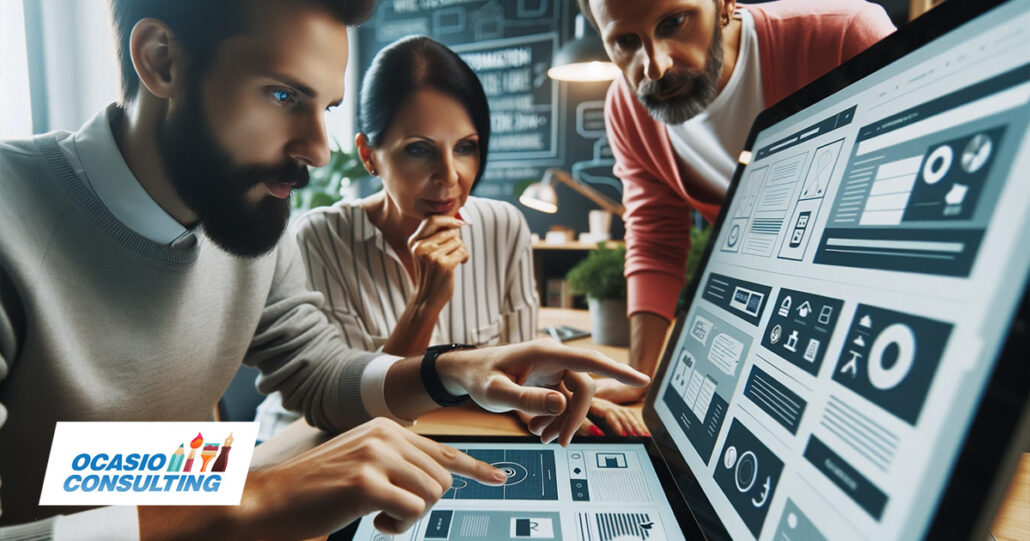 Customization: A Cornerstone of Web Design
Customization is a pivotal aspect of custom web design, especially for small businesses aiming to carve a niche and an online presence in a competitive market. Services like GoDaddy offer small business web design solutions that resonate with your brand's digital branding identity and values, ensuring your website serves as a true reflection of your business ethos.
Features of Customized Web Design:
Unique Design: Ensures your website customization stands apart from competitors, providing a unique digital experience to visitors.
Brand Consistency: Maintains a consistent brand image throughout the website, reinforcing your brand's message and values.
Customer Engagement: Custom features and interactive elements can significantly enhance user engagement and satisfaction.
| Advantages of Customization | Disadvantages of Customization |
| --- | --- |
| Enhanced brand recognition | Higher upfront costs |
| Better customer engagement | Longer development time |
| Competitive edge | Requires skilled designers |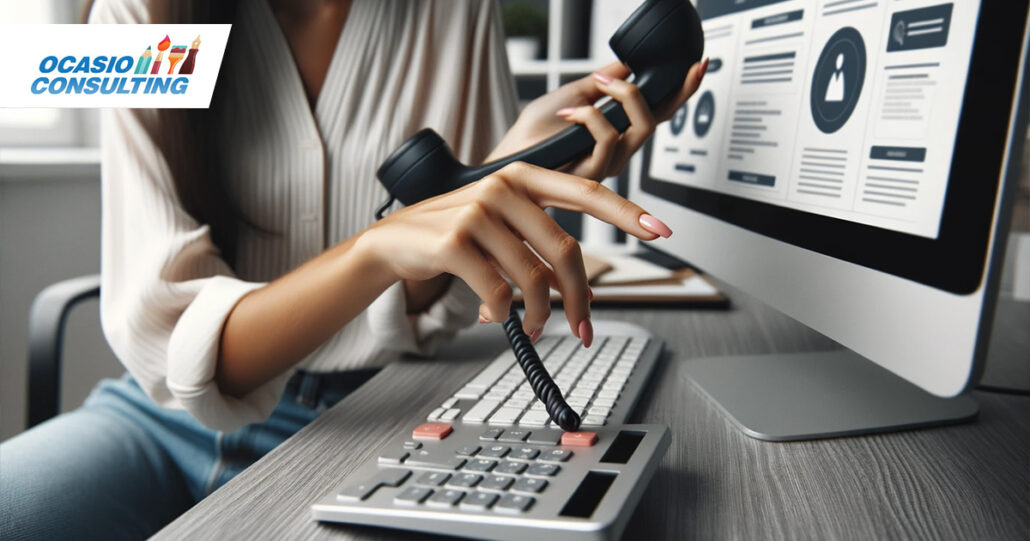 Ease of Use: Bridging the Technical Gap
Ease of use is vital for small business owners who may lack technical expertise. Platforms like Wix provide a user-friendly interface, robust customer support, and a plethora of design templates to choose from. This simplicity in design and operation enables business owners to maintain their websites with minimal hassle.
Factors to Consider:
User Interface: Should be intuitive and easy to navigate, ensuring a pleasant user experience.
Customer Support: Accessible support for troubleshooting and guidance is crucial for smooth operation.
Learning Curve: Minimal learning curve for quick adoption, with ample tutorials and guides for assistance.
| Factors | Rating (Out of 5) | Description |
| --- | --- | --- |
| Usability | 4.5 | High usability with drag-and-drop features |
| Support | 4.0 | 24/7 customer support available |
| Learning Curve | 3.5 | Various tutorials available for easy learning |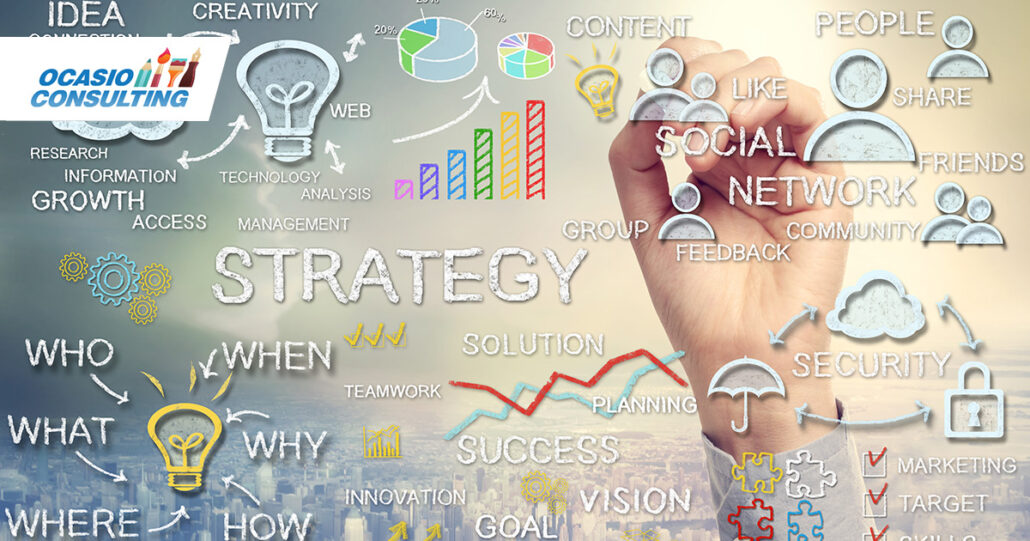 Lead Generation: Turning Visitors into Customers
Effective lead generation is a hallmark of a well-designed website. SEO services play a crucial role in enhancing online visibility, thereby attracting potential customers. Incorporating strategic SEO practices within your web design can significantly boost your site's traffic and lead generation potential.
Strategies for Lead Generation:
SEO Optimization: Improves website ranking on search engines, enhancing visibility among potential customers.
Content Marketing: Engages visitors with valuable, relevant content, encouraging them to explore your services.
Social Media Integration: Leverages social platforms to drive traffic and generate leads.
| Lead Generation Strategy | Expected Outcome |
| --- | --- |
| SEO Optimization | Higher website traffic |
| Content Marketing | Increased engagement |
| Social Media Integration | Broader audience reach |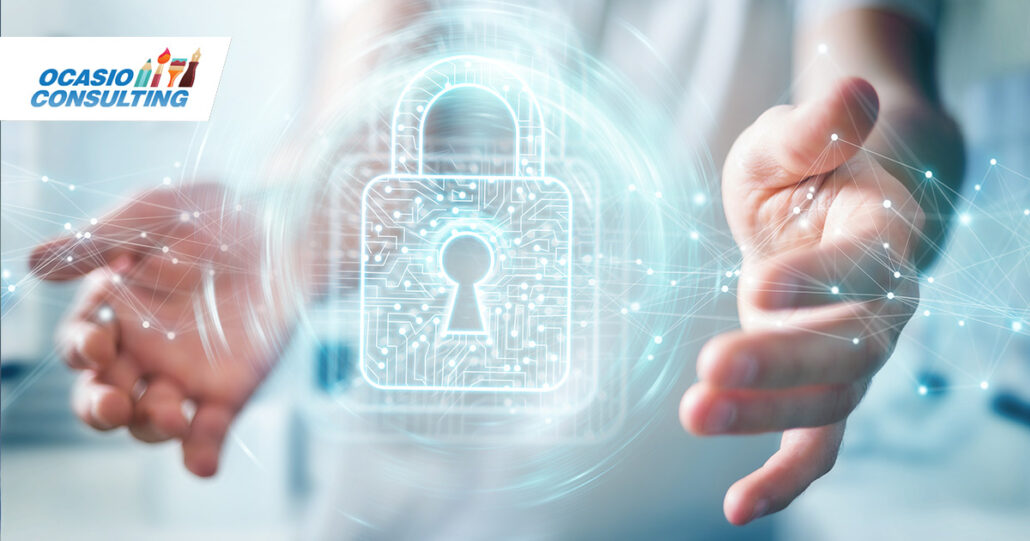 Professionalism and Security: The Dual Requirement
A professional appearance instills trust, while robust security measures ensure the protection of sensitive data. Services like WordPress Maintenance ensure your site remains secure, professional, and compliant with the latest web standards.
Key Points:
Design Quality: Reflects brand professionalism, creating a lasting positive impression on visitors.
Security Measures: Robust security infrastructure to protect against online threats such as malware and hacking attempts.
Regular Updates: Keeps the website modern, secure, and in line with the latest design trends and security standards.
| Professional Aspect | Importance |
| --- | --- |
| Design Quality | High |
| Security Measures | Critical |
| Regular Updates | Essential |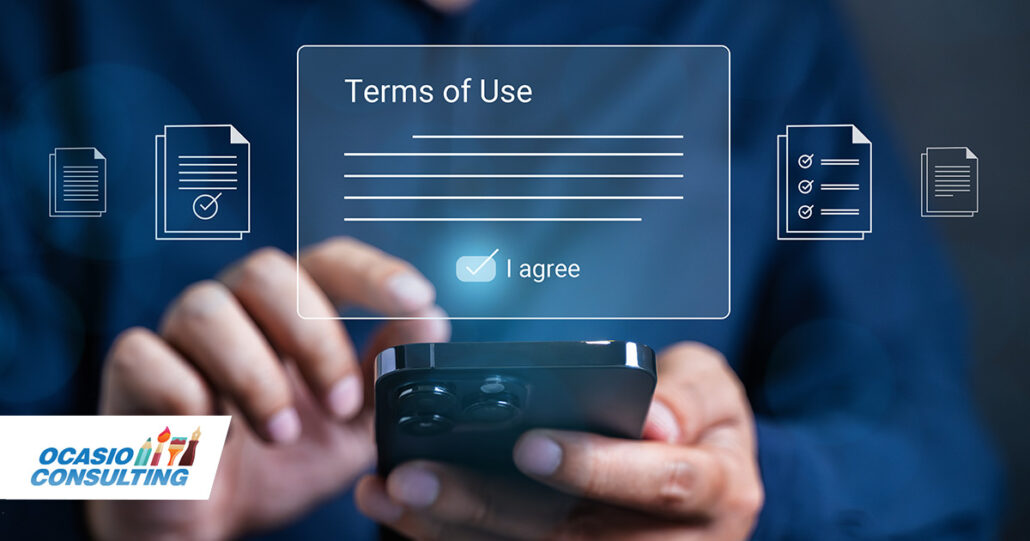 Support in Choice Making: Guiding Through the Options
Choosing the right web design service can be a daunting task given the plethora of options available. Platforms often provide comparisons, reviews, and expert insights to help make an informed decision. Your business's unique needs should guide your choice of a web design service.
Considerations:
Budget: Determine how much you're willing to invest in web design services to find options within your budget.
Features: List the essential features you require for your website, such as responsive design, SEO optimization, and customizability.
Reviews: Check customer reviews and ratings to gauge the satisfaction of other small business owners.
| Consideration | Tips |
| --- | --- |
| Budget | Compare different service pricing |
| Features | Ensure necessary features are included |
| Reviews | Look for reviews from similar businesses |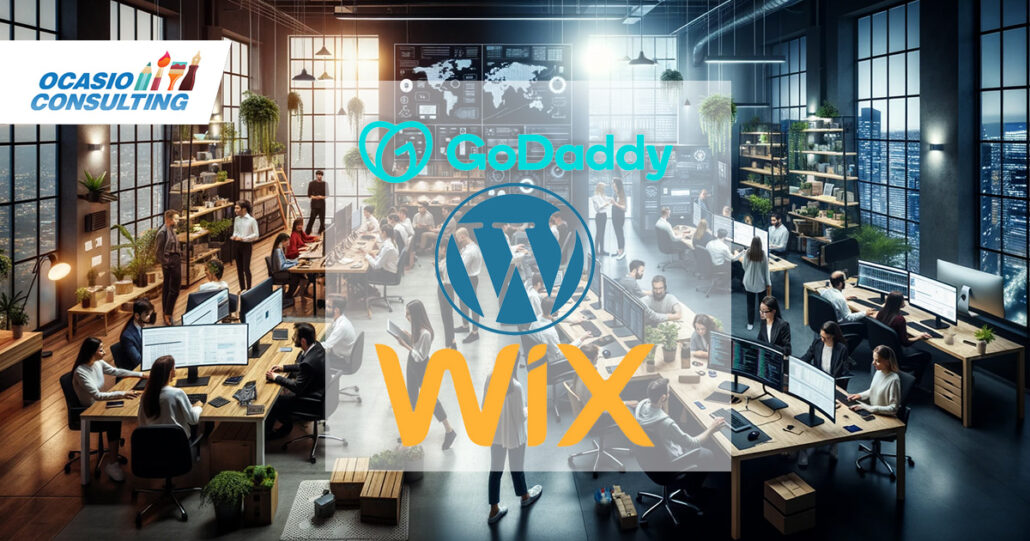 Exploring Service Providers: Who Tops the List?
Selecting the right web design service provider is a critical step towards establishing a robust online presence. Various providers have carved a niche in the industry by offering services tailored to small businesses. Let's explore some of these renowned providers and what sets them apart.
Reputed Service Providers:
GoDaddy: Renowned for its customizable web design solutions, aiding businesses in creating a distinctive online identity.
Wix: Famed for its user-friendly interface and a plethora of design templates, facilitating a seamless design process.
WordPress: Celebrated for its extensive customization capabilities and a vast library of plugins, enabling a highly personalized website design.
| Service Provider | Customization | User-Friendliness | Pricing |
| --- | --- | --- | --- |
| GoDaddy | High | Moderate | $$$ |
| Wix | Moderate | High | $$ |
| WordPress | High | Moderate | $$ |
Cost Factor: Investing in Your Online Presence
Investing in a professionally designed website is a prudent decision for any small business aiming to expand its online reach. The cost of web design services can range widely based on the complexity of the design, the reputation of the service provider, and the specific needs of your business.
Breakdown of Costs:
Initial Setup: This includes domain registration, hosting, and basic design setup, forming the foundation of your online presence.
Design and Development: Engaging in a thorough design and development process to ensure your website is visually appealing and functional.
Maintenance: Ongoing costs for website updates, security measures, and other maintenance tasks to keep your site running smoothly.
| Cost Component | Typical Cost Range |
| --- | --- |
| Initial Setup | $100 – $500 |
| Design & Development | $500 – $5000 |
| Maintenance | $20 – $200/month |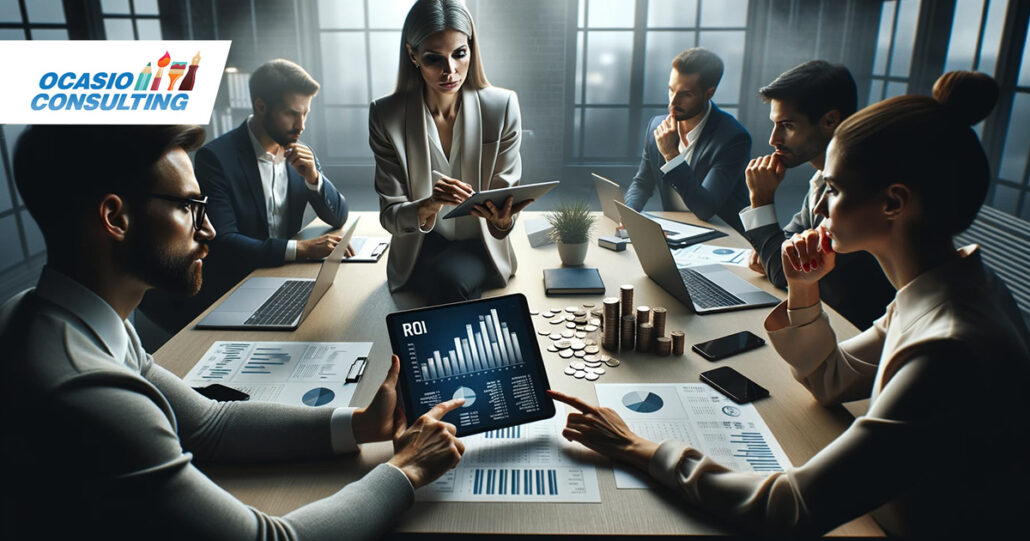 Future-Proofing Your Website: A Long-term Vision
The digital landscape is continuously evolving, necessitating a future-proof strategy to ensure your website remains relevant, functional, and secure over time.
Future-Proofing Strategies:
Responsive Design: Ensuring your website is accessible and functional across a variety of devices to cater to a wider audience.
SEO Optimization: Engaging in ongoing SEO efforts to maintain a high ranking on search engines and attract a steady flow of organic traffic.
Regular Updates: Keeping your website updated with the latest security measures, design trends, and relevant content to meet the expectations of modern users.
| Strategy | Benefit |
| --- | --- |
| Responsive Design | Broader Accessibility |
| SEO Optimization | Sustained Visibility |
| Regular Updates | Enhanced Security & Functionality |
Conclusion: Making a Wise Decision
Selecting the right web design service for your small business is a pivotal decision that could significantly impact your online presence and, consequently, your business success. By considering the various factors discussed in this comprehensive guide, exploring reputed service providers, and understanding the cost implications, you are well on your way to making an informed decision that will serve your business well for years to come.
By leveraging services like SEO and Website Maintenance, you can ensure a robust, professional, and future-proof online presence for your small business.
Incorporating LSI keywords such as "wise web design choices," "long-term web design investment," and "professional web design services" in your content can further enhance the SEO, making your article a valuable resource for small business owners seeking web design services.
Frequently Asked Questions