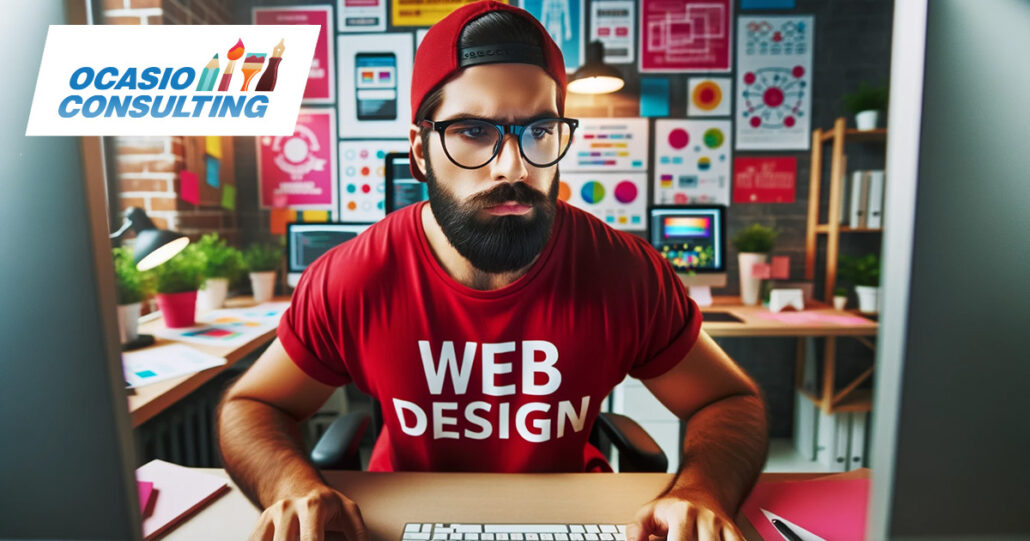 Introduction
Ocasio Consulting, stationed in the heart of Orlando, Florida, is a premier web design agency offering a spectrum of digital solutions. From designing aesthetic and functional websites to ensuring they rank well on search engines, Ocasio Consulting is a one-stop shop for all web-related needs.
This article delves into the diverse services offered by this ace web design firm and highlights why it's a top choice for businesses in and around Orlando. With a motto that resonates with delivering quality and client satisfaction, Ocasio Consulting has carved a niche in the digital design domain.
Key Takeaways
| Services Offered | Quality | Affordability | Location | Experience |
| --- | --- | --- | --- | --- |
| Web Design, SEO, Logo & Branding, Website Care | Exceptional, with a portfolio showcasing diverse projects | Competitive Pricing | Orlando, FL | Over 25 years in digital design and marketing |
| Client Focus | Maintenance | SEO Optimization | Brand Building | Custom Solutions |
| Strong emphasis on understanding and fulfilling client needs | Comprehensive WordPress maintenance services for smooth website operation | Expertise in local SEO to enhance online visibility | Holistic approach to brand identity, including logo and branding services | Tailored digital solutions to meet individual business goals |
Table of Contents
Unveiling the Services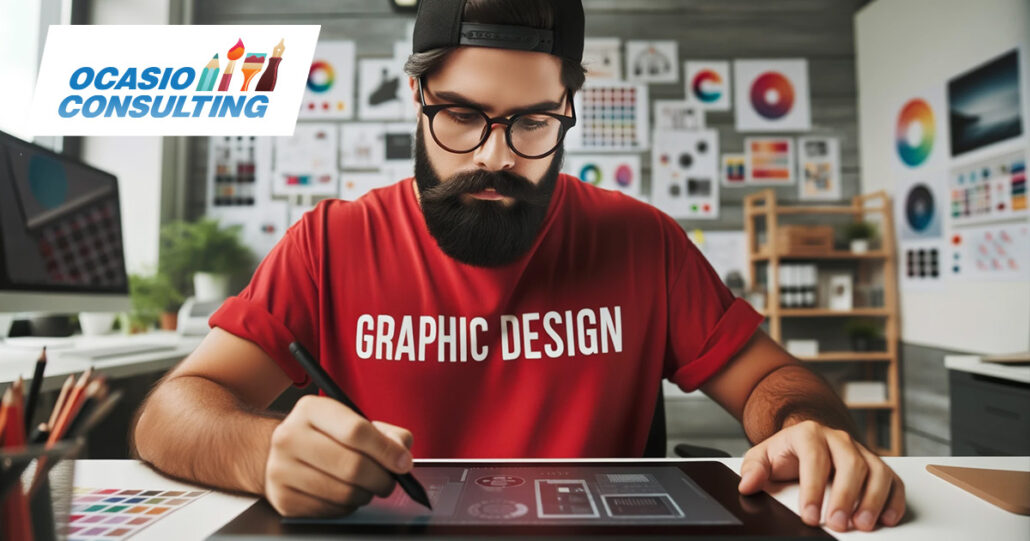 Graphic Design
Ocasio Consulting prides itself on providing economical infographic design services that don't compromise on quality. With a keen eye for detail, the designers here create engaging graphics that resonate with the brand's message. Their expertise extends to creating visually appealing digital illustrations, and print design solutions tailored to meet the marketing goals of their clients.
Design Services Include:

Infographics
Digital Illustrations
Print Design
Marketing Collateral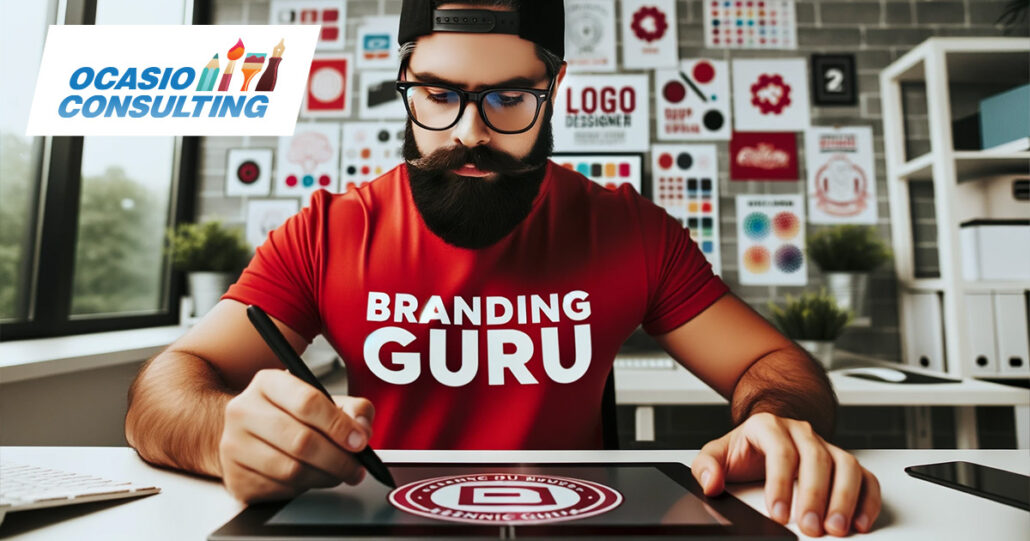 Logo and Branding
A brand's identity is often the first interaction a customer has with a business. Ocasio Consulting, a result-driven branding and logo design firm, ensures that this interaction leaves a lasting impression. Their adept designers craft logos that are not only visually pleasing but also embody the brand's ethos. With comprehensive brand strategy services, they help businesses build a strong brand identity in the market.
Branding Services Include:

Custom Logo Design
Brand Strategy
Corporate Identity Design
Brand Guidelines Creation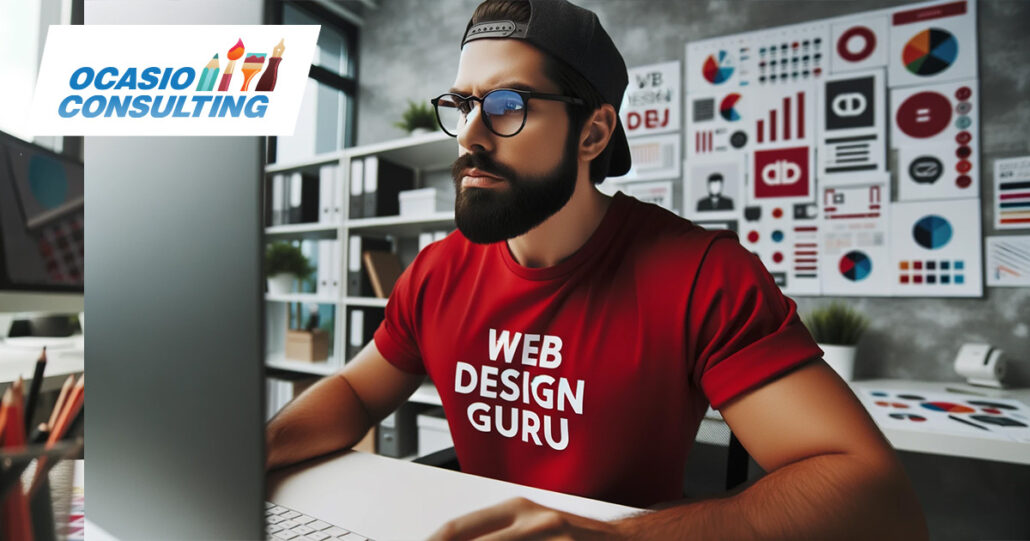 Web Design
With the digital world becoming a hub for businesses, having a website is crucial. Ocasio Consulting offers top-notch web design services to ensure businesses have an attractive, user-friendly, and functional online presence. Their design process is collaborative and client-centric, ensuring the final product aligns with the client's vision and business goals.
Web Services Include:

Website Design
Landing Page Design
Responsive Design
E-commerce Website Design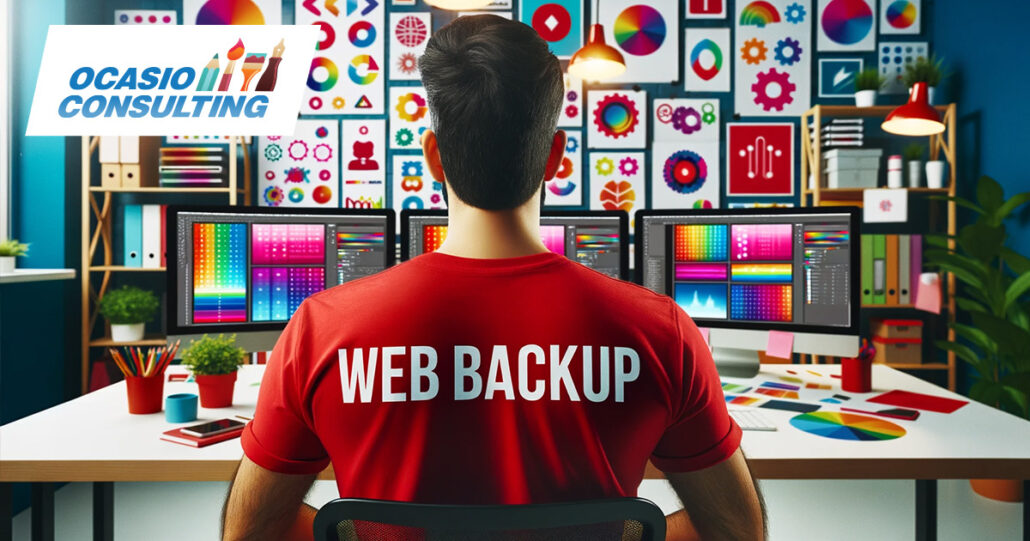 Website Maintenance and Optimization
In the digital realm, the work doesn't stop at design. Ocasio Consulting offers premium WordPress maintenance services to ensure websites continue to function flawlessly over time. They understand the importance of a well-maintained website and thus offer comprehensive maintenance packages that cater to different business needs.
| Maintenance Services | Description |
| --- | --- |
| WordPress Updates | Keeping WordPress core, themes, and plugins updated |
| Security Monitoring | Ensuring the website is safe from threats |
| Performance Optimization | Improving site speed and user experience |
| Regular Backups | Ensuring data integrity and quick recovery in case of issues |
Moreover, with their local SEO services, they ensure that your website ranks well on search engines, driving more traffic and building brand awareness. Their SEO experts devise custom strategies to help businesses reach their target audience effectively.
Who Are They?
Ocasio Consulting is more than just a web design agency. With over 25 years of experience in the field, they have honed their skills to provide comprehensive digital solutions. They believe in not just delivering services, but in building long-term relationships with their clients.
The team at Ocasio Consulting comprises seasoned designers, developers, and digital marketing experts who are passionate about helping businesses succeed online.
Reviews and Testimonials
It's always reassuring to hear from others who have availed the services. Ocasio Consulting values client feedback and showcases reviews on the website.
This transparency builds trust and provides insight into the quality of services provided. They have a long list of satisfied clients who vouch for their professionalism, skill, and the remarkable customer service they offer.
Conclusion
Ocasio Consulting epitomizes the blend of creativity, technology, and client-centric approach. Their vast array of services backed by an experienced team makes them one of the top website designers in Orlando. Whether you are a startup or a well-established business, partnering with Ocasio Consulting can propel your online presence to new heights. Their mission is to provide digital solutions that drive business growth and foster long-term relationships with their clients.
For further inquiries or to start your project, get in touch with Ocasio Consulting today. Your journey toward a compelling online presence could just be a click away.
Frequently Asked Questions