Freelance WordPress Designers in Winter Park, Fl
YOUR BUSINESS NEEDS AN WORDPRESS DESIGN HERO?
we are laser focused on your business needs
with Fast, Reliable, and Affordable Design Services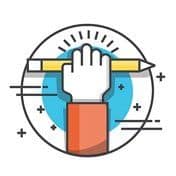 Web & Graphic Design Firm Services
We specialize in Advertising Design, Branding, Brochures, Graphics, and Logos. We also create truly amazing sales presentations that get you noticed.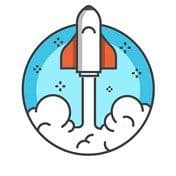 WordPress Websites & Web Design Services
Need a WordPress Website or WooCommerce online shop? We can customize your online presence to deliver the right message, at the right time, to your consumers.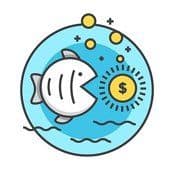 SEO, Local Search & Internet Marketing
Watch your online leads come in by the droves! Whether you are a small business, or are just starting out on the Internet, count on our SEO gurus to get ROI results.
WordPress Website Production & SEO You Can Trust
"The team at Ocasio Consulting really connects with their clients. As one of the top Wordpress Design Firms in Orlando, they understand the needs of small businesses like mine. We chose them to design our company website and manage our SEO efforts. True marketers can dissect the layers of a subject matter by seeing beyond what's on the surface. We continually consult with them for our internet marketing and all our web site needs."
Completed Design Projects and counting...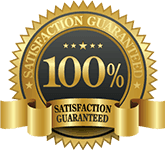 Orlando Consulting - A Results oriented design & marketing firm
Let's Talk About Your Project
It all begins with a FREE consultation to review your current marketing strategy, website, SEO, and expected results for your business. Call us today or fill out form below: